Mediel 2008 Eurostrutture presents DG 2061 ED. 5 transformation substation
16/05/2008 - Eurostrutture was there with its stall.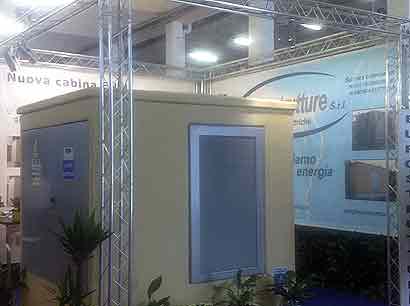 Mediel 2008, International Fair of electronics, electrical, lighting and security, one of the most important international fairs in the sector. Eurostrutture with its own stand presented the new transformer substation and DG 2061. 5.