Fiberglass doors aluminum grids metal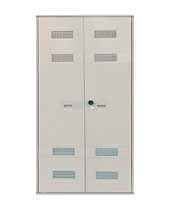 The doors in fiberglass (fiberglass), from one to four doors (also more) are made to allow access to the interior of prefabricated structures and ensure the safety of the prefabricated substations themselves, according to ENEL DS1511 technical specification. They are prepared for the assembly of ENEL DS988 type locks with closing to one or three points. The material is polyester resin reinforced with SMC self-extinguishing fiberglass according to ENEL DS 4974 and have a degree of protection IP 33 according to IEC-EN 60529 and IK10 according to CEI-EN 50102.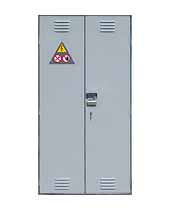 The metal doors / metal sheets are made according to the needs and allow access to the interior of the structures and guarantee their safety. The material is pre-coated galvanized steel and it is 15/10 thick press-formed with die-cast aluminum hinge to allow the door opening to 180 . They haave resistance to surface currents according to IEC 60112 - PTI 500, flames according to requirements in Class 0. One to four door boxs.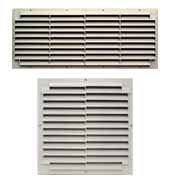 The ventilation grilles are installed for the ventilation of secondary medium and low voltage (MV / LV) electrical substations, they are self-extinguishing and manufactured according to ENEL DS 4974 polyester resin reinforced with glass fiber SMC. They comply with the technical specification and ENEL have a degree of protection IP 33 according to IEC-EN 60529. They are equipped with anti-insect net with 10x10mm stainless steel mesh and mounting accessories. The design of the prefabricated substations always provide the correct thermal balance inside the prefabricated structures.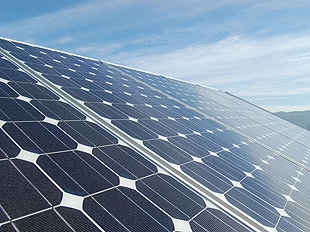 Eurostrutture provides wide-ranging solutions in the making of ENEL approved prefabricated substations for photovoltaic and wind systems
See also
+ About us
+ Find us
+ Contasts
+ News
+ Prefabricated substation