Prefabricated substation DG 2092 ed. 2
DG 2092 ed. 2 - substations HV Delivery substations
ENEL / MEASURES 2480x6900x2660 mm SECOND DG 2092 ED.2



download DG 2092 ed. 2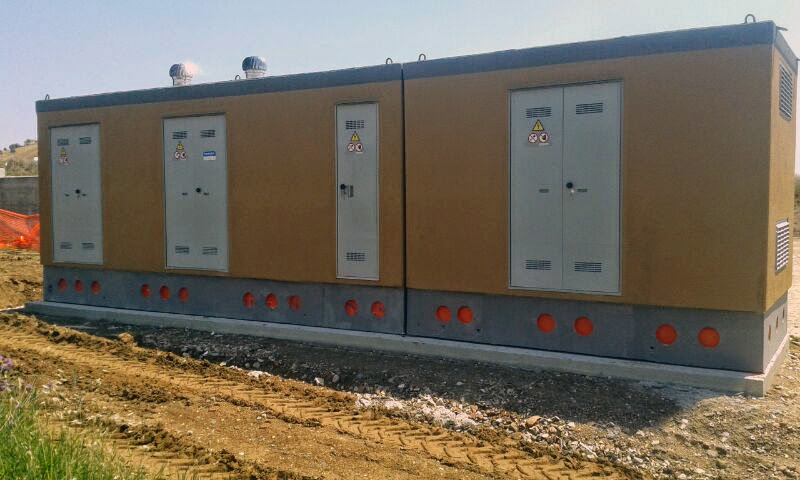 One piece substation which allows to establish a network in HV. This substation is generally divided in an ENEL compartment for housing the power distributor's electromechanical equipment and another compartment, intended for installation of the metering units. Its walls are 9 cm thick and the floor is 10 cm thick. The artifact, on request of the customer, can be equipped with a prefabricated monolithic tub, used as a passage for the entrance and the exit of the electrical cables. This type of substation is ENEL DG 2092 and CEI 0-16 designed and built.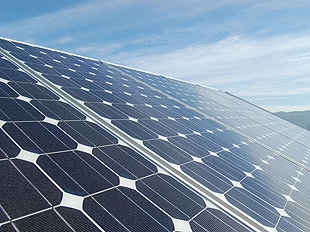 Eurostrutture provides wide-ranging solutions in the making of ENEL approved prefabricated substations for photovoltaic and wind systems
See also
+ Doors and grids
+ Foundation tank
+ MV electrical switchboards
+ Offers
+ News
+ Events



The substation project displayed on this page is tentative and is intended only to be indicative, in fact the company invites you to consult it for specific project based on the prefabricated substation needs.

Back to HV Delivery substations